Our Laurent Berthet winery, a long Swiss tradition.
Discover exceptional wines in Lavaux.
In the heart of the spectacular terraced vineyard of Lavaux, Switzerland – a unesco World Heritage site by UNESCO – Laurent Berthet, a passionate winemaker and winemaker, cultivates his vineyard.
The flamboyant spectacle of colours and reliefs plunging into Lake Geneva and flirting with the Alps mesmerizes tourists from all over the world who appreciate the charm of a walk in the vineyards and a wine tasting in a winemaker's cellar.
The vineyards of Lavaux tell eight centuries of history. Through his wines, Laurent Berthet continues the tradition by incorporating sharp and modern winemaking techniques. Its vineyard reflects the strong identity of the terroir as well as the desire to perpetuate a reasoned viticulture. Thanks to an integrated production that respects the ecosystems, Laurent Berthet wines are sublimated in tastes and aromas.
Just be captivated by the purple note of a Plant Robert, or the floral note of a Grains d'Amour. Enjoy our wines directly in our cellar by registering here or discover them on our online shop.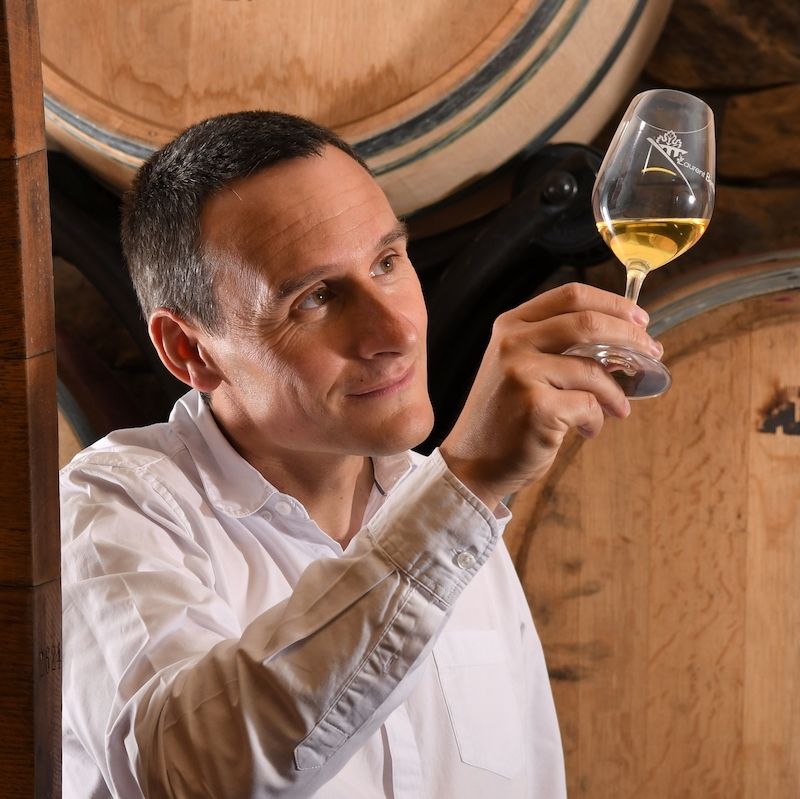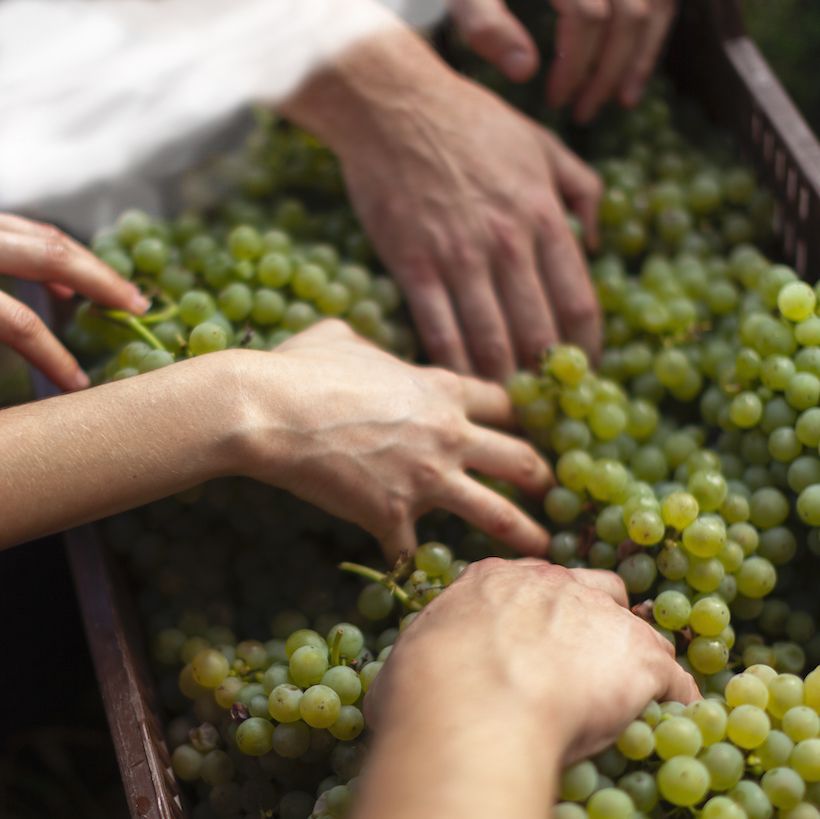 "Our vine, grown for your sole pleasure. Of course"
No Results Found
The page you requested could not be found. Try refining your search, or use the navigation above to locate the post.
Sign up for our newsletter
Be the first to know about our special offers, events or news!